Welcome to SIGGRAPH 2023
Health and Safety
Your health and safety is a priority for SIGGRAPH 2023. As we approach our in-person conference in Los Angeles, check back here for updates.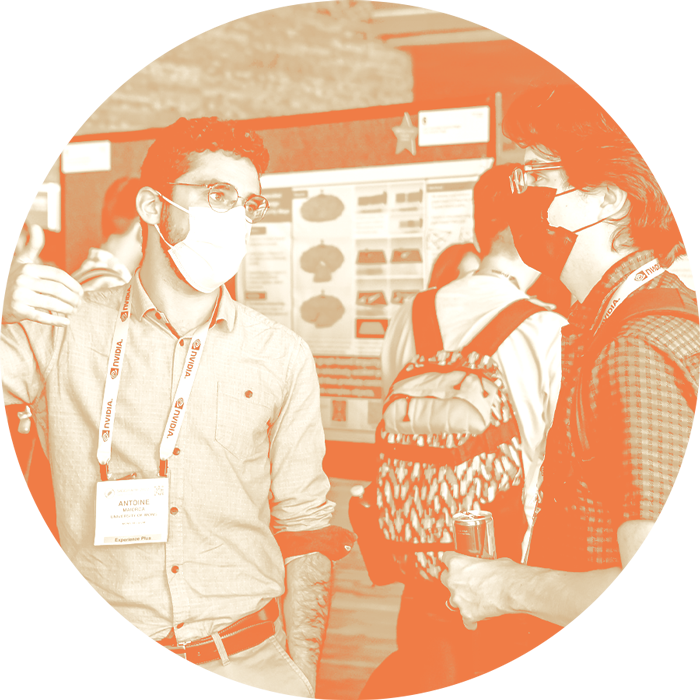 ACM COVID-19 Disclosure and Liability Waiver
All registrants are required to agree to the following waiver in order to participate at SIGGRAPH 2023:
I acknowledge that I derive personal satisfaction and a benefit by virtue of my participation and/or attendance at this Event, and I willingly engage in this Event.
In connection with the exposure, infection, and/or spread of COVID-19 at the Event, I hereby forever release, waive, and discharge any and all liability, claims, and demands of whatever kind or nature against ACM and its affiliated partners and sponsors, including in each case, without limitation, its and their directors, officers, employees, volunteers, and agents (the "Released Parties"), either in law or in equity, to the fullest extent permissible by law. This waiver includes damages or losses caused by the negligence, fault, or conduct of any kind on the part of the Released Parties. This waiver includes, but is not limited to, death, bodily injury, illness, economic loss, or out of pocket expenses, or loss or damage to property, which I, my heirs, assignees, next of kin, and/or legally appointed representatives may hereinafter accrue on my behalf, which arise or may hereafter arise from my participation in the Event.
Participants and volunteers at the Event agree to self-monitor for signs and symptoms of COVID-19 and, contact ACM at conferencestaff@acm.org if you are diagnosed with COVID-19 within 10 days after participating or volunteering at the Event.
First Aid
First aid staff will be available at the Los Angeles Convention Center while SIGGRAPH 2023 is taking place. The first aid office is located outside West Hall A.