Welcome to SIGGRAPH 2023
Health and Safety
Your health and safety is a priority for SIGGRAPH 2023. SIGGRAPH 2023 follows California laws relating to health and safety. As of March 2023, there are no mandates related to vaccinations, masking, or COVID-19 testing. These requirements are subject to change based on city, state, and national requirements. Laws around international travel to the United States vary by location, and it is recommended you familiarize yourself with any travel restrictions specific to your situation. Check back here for the latest health and safety information.
Los Angeles Convention Center COVID-19 Policy
Explore Smart Travel Tips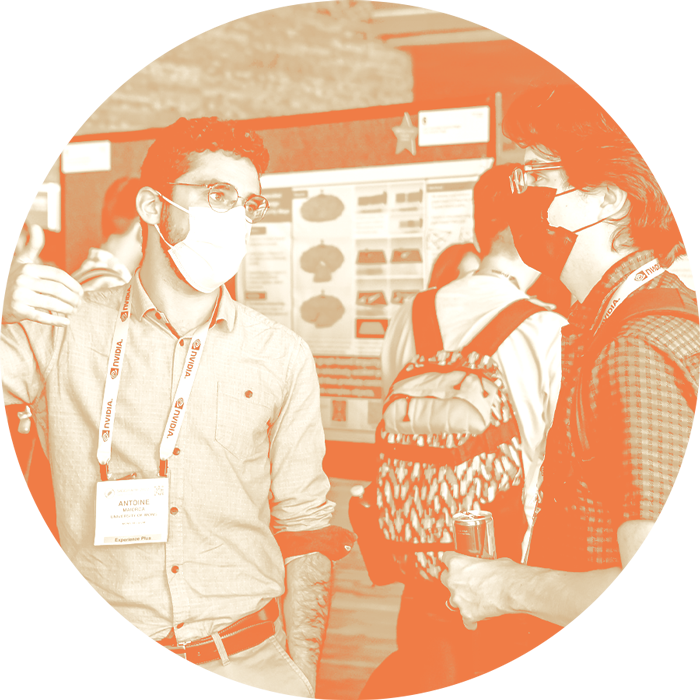 ACM COVID-19 Disclosure and Liability Waiver
All registrants are required to agree to the following waiver in order to participate at SIGGRAPH 2023:
I acknowledge that I derive personal satisfaction and a benefit by virtue of my participation and/or attendance at this Event, and I willingly engage in this Event.
In connection with the exposure, infection, and/or spread of COVID-19 at the Event, I hereby forever release, waive, and discharge any and all liability, claims, and demands of whatever kind or nature against ACM and its affiliated partners and sponsors, including in each case, without limitation, its and their directors, officers, employees, volunteers, and agents (the "Released Parties"), either in law or in equity, to the fullest extent permissible by law. This waiver includes damages or losses caused by the negligence, fault, or conduct of any kind on the part of the Released Parties. This waiver includes, but is not limited to, death, bodily injury, illness, economic loss, or out of pocket expenses, or loss or damage to property, which I, my heirs, assignees, next of kin, and/or legally appointed representatives may hereinafter accrue on my behalf, which arise or may hereafter arise from my participation in the Event.
Participants and volunteers at the Event agree to self-monitor for signs and symptoms of COVID-19 and, contact ACM at conferencestaff@acm.org if you are diagnosed with COVID-19 within 10 days after participating or volunteering at the Event.
First Aid
First aid staff will be available at the Los Angeles Convention Center while SIGGRAPH 2023 is taking place. The first aid office is located outside West Hall A.
Safe Walk Program
Los Angeles offers safe walk programs to accompany visitors who may request added security when navigating to their hotels from the convention center.
The South Park Business Improvement District covers everything south of Olympic Blvd until 17th St.
Hotels included within this district are:
JW Marriott Los Angeles Hotel L.A. Live
Courtyard/Residence Inn by Marriott L.A. Live
E-Central Hotel
AC/MOXY
The safety guards are allowed and available to walk attendees within their specific region.
To request a safety guard within the South Park district, please visit this website or call this number: +1 866.560.9346
The DC BID covers anything north of Olympic until you reach 1st St.
To request a safety guard in this district, please contact the safety team via email or on this website, or call:
+1 213.624.2425
+1 213.454.3051 (Paul Hutchinson)
Flyers about this service are available at the Information Desk in the West Hall Lobby.
COVID-19 Testing Location
If you need a COVID-19 test while in Los Angeles, visit the nearest testing site to the Los Angeles Convention Center:
Reliant Urgent Care
Address: 814 Francisco Street, Los Angeles, CA 90017
Website: https://relianturgentcare.com/dtla
Phone: 1-888-312-6601