Supplemental Learning
SIGGRAPH Now
The SIGGRAPH conference is here to support you with the resources and education you need. SIGGRAPH Now webinars offer computer graphics and interactive techniques expertise from past — and sometimes upcoming — conference presenters.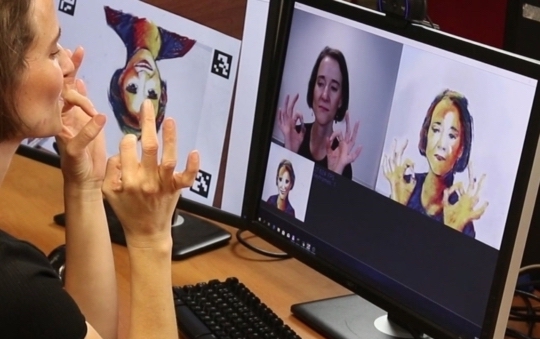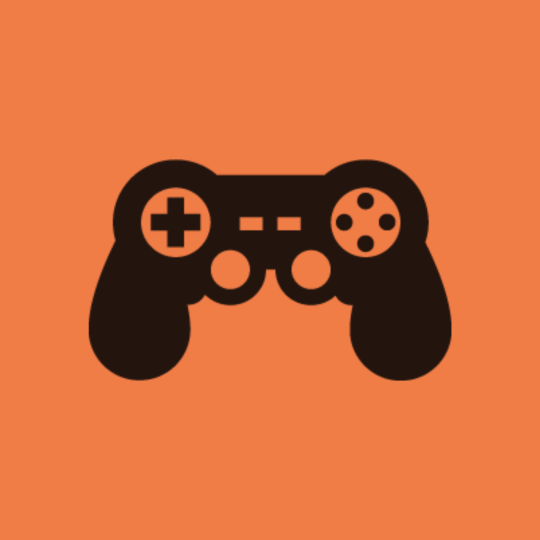 21 June 2023, 4 pm PDT
SIGGRAPH Now: The Evolution of Esports
Esports is a popular and ever-evolving topic in the games space. In this complimentary webinar hosted by SIGGRAPH 2023 Games Focus Area Chair Josef Spjut, Ben Watson (Director, Visual Experience Lab; Associate Professor, Computer Science, NC State University) will dive into esports' evolution, community, and technical aspects. Join in this discussion to learn more about how the computer graphics community can further impact this exciting medium of gameplay.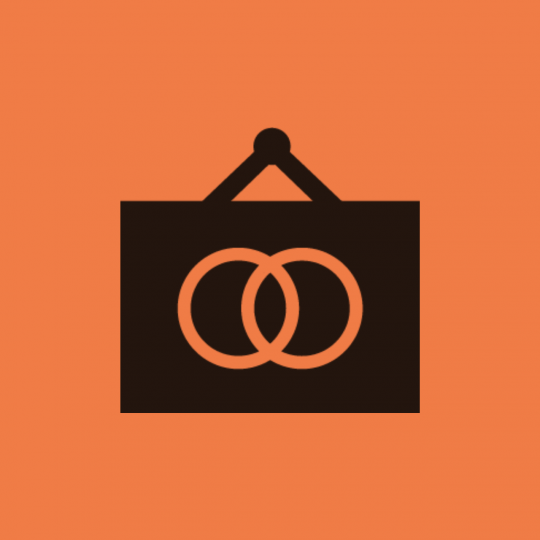 12 June 2023, 3 pm PDT
Art as Time Capsules: Software, Robotics, and Materialities
How do you see art as time capsules? Register for a complimentary SIGGRAPH Now webinar hosted by SIGGRAPH 2023 Art Gallery Chair Yoon Chung Han. In this conversation, panelists and artists Behnaz Farahi, Ebru Kurbak, and Casey Reas will discuss the use of time and technology in their art. Plus, learn more about what you will experience in the Art Gallery at SIGGRAPH 2023.
Want more SIGGRAPH Now? Check out the playlist of past sessions on the ACM SIGGRAPH YouTube Channel.
View All