About SIGGRAPH 2023
General Conference Information
As we approach SIGGRAPH 2023, check back here for on-site and Virtual Access information, including attendee participation, accessibility, Wi-Fi, parking, food services, and more.
For the latest SIGGRAPH 2023 updates, please visit About the Conference.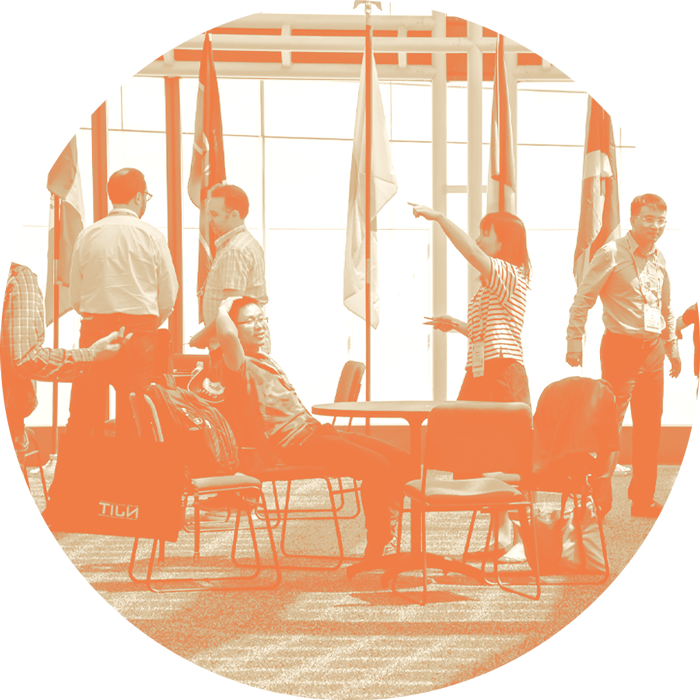 Virtual Access FAQ
About Virtual Access
SIGGRAPH 2023 is introducing a more integrated version of the virtual conference components you experienced during SIGGRAPH 2020, SIGGRAPH 2021, and SIGGRAPH 2022. New this year, Full Conference, Full Conference Supporter, Virtual Access, and Virtual Access Supporter registrants will be able to access SIGGRAPH 2023 conference content directly from s2023.siggraph.org!
Session livestreams and recordings will be available for viewing on the SIGGRAPH 2023 full program starting 6 August and concluding 9 September. Prior to the launch of Virtual Access content, you'll receive an email from support@linklings.com inviting you into the Virtual Access platform. Check back here for more information as content details become available.
Back to Top
Conference Policies
For SIGGRAPH 2023 conference policies including registration details, changes and cancellations, terms and conditions, and more, please visit the SIGGRAPH 2023 registration webpage.